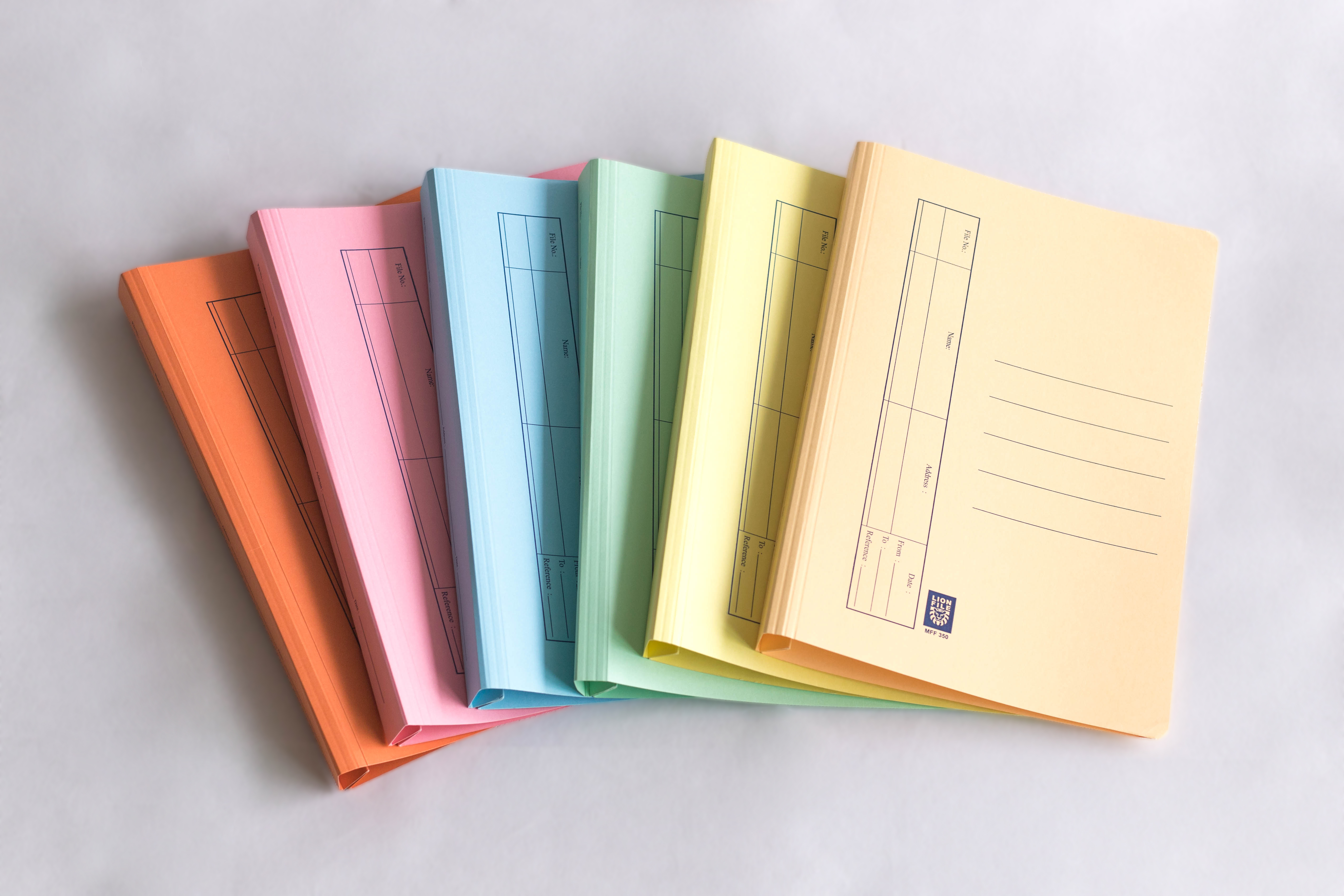 The LION File brand Manila Folders are made of durable Manila Cardboard. Suitable to protect and organize your punch papers and documents together.
Comes in 3 card thickness (200gsm, 300gsm, 400gsm) according to your needs.
Our Manila Folders comes in 3 different kind of mechanism, made to suit your filing needs.
Spring mechanism - For the filing of heavy documents. Comes with metal pressure plate to hold the documents in place.
Spring + Transfer Fitting - For that easy of transfer and flipping through documents.
Plastic Flats - For the light users. Comes with a plastic pressure plate to hold documents in place.